Our Services
Web Development
WordPress
Laravel
E-Commerce
Custom
Web Apps
Angular
Vue
React
Bootstrap
Integration
CRM Integrations
Email Marketing
Automation
Custom API's
Optimization
SEO
Site Speed
Admin Management
Reports
Dev Ops
Hosting
Cloud Computing
Server Management
Custom
Other
Consulting
Data Entry
Web Design
Our Latest Work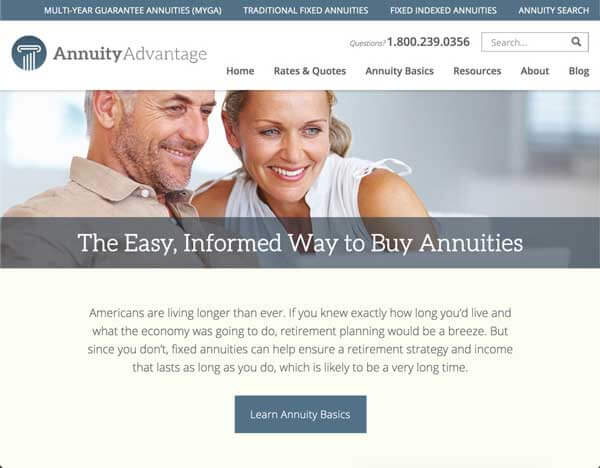 AnnuityAdvantage
https://www.annuityadvantage.com
Website Development, WordPress, Vue, Custom Reporting and Integration, API's and Automation
We have been working with AnnuityAdvantage for over 4 years now. We have done a lot of work including WordPress updates, custom programming, site speed and optimization, custom data management and reporting, and much more. One of the biggest improvements that we made was automating about 70% of the content entry originally needed by the administration team from product data, cache building, and real time PDF generation for all their products and reports.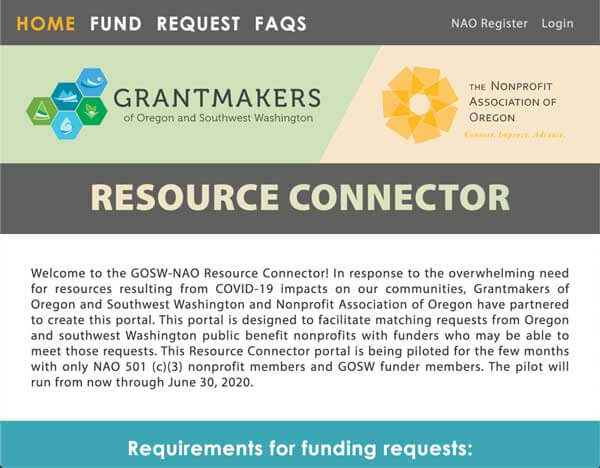 Resource Connector
https://resource-connector.gosw.org
Website Development, WordPress, Custom User Portal and Reporting.
This project was brought to us by MEK Design who managed the project and did the Design. We developed the entire site including building a custom User Portal for the Non-Profits and the Funders. The site allows Non-Profits to request relief during COVID-19 and allows Funders to pledge donations to various organizations. Just a few months after launch the site has generated over half a million dollars in pledges to Non-Profits in need.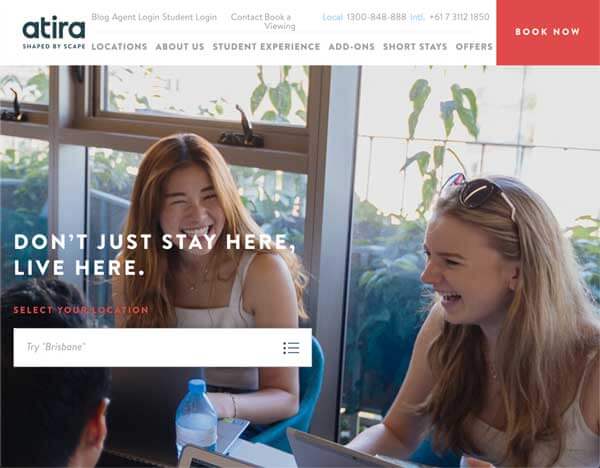 Atira
https://atira.com
API with Backend Data Services, Custom Booking Checkout, and Agent Portal.
This project was brought to us by Gravitate Desgin who built the website. Our role was to create a custom booking checkout that connected to a third party API that stored all information for their locations and availability. The custom API we created allowed the system to check availability in real time during the checkout process and synced the user information upon registration. We also built a custom Agent Portal to allow Agencies to manage their Sales Reps and Reports.
Other Clients

"Having previously worked with other development agencies, finding their processes inefficient and frustrating, Geoff was and continues to be a welcomed breath of fresh air. He is an attentive problem solver, easy to communicate with and makes the development process much less painful (I might even say fun) than anything I have experienced in the past. Not to mention that he is an extremely proficient coder and his skills are vast. Geoff has always been able to find viable solutions to anything I have ever asked him to develop. His work is outstanding and I highly recommend him. Nothing but praise for Gedde Development" Ken Nuss - CEO & Founder at AnnuityAdvantage
"In my time working with Geoff, he excelled at taking action and using his expertise to innovate processes in development. He would find a way to take the complex and make it simple which started with the development of both a proprietary CMS and internal project and invoicing dashboard. His skills leveled up the rest of the team members and he pushed the limits of what he could do on a regular basis" Jason Write - COO at WebFor
About Us
We work with clients big and small, ranging from charities, leading brands, agencies, startups, and more. We strive to develop long lasting relationships with our clients working with you every step of the way from initial discussion, mockups and design, web development, hosting, to ongoing updates, maintenance and other web development needs.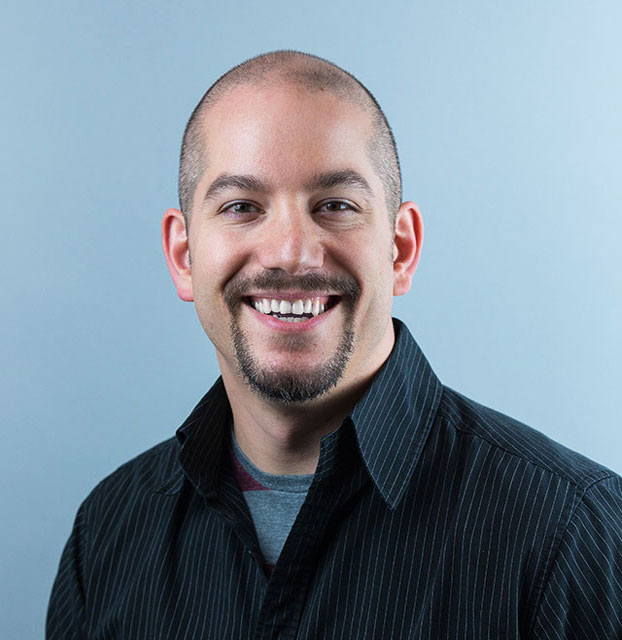 Geoff Gedde is the owner and developer specializing in web development from Websites, Web Apps, and DevOps. His favorite platforms are PHP, MySQL, Javascript, HTML, CSS, GIT, NGINX and almost anything Linux. Some of his favorite services are Wordpress, Laravel, Spry, jQuery, Angular, VueJS, AWS, Ansible, and Chef. He is a huge fan of automation, high performance, and optimization. He started back in 2003 and quickly became addicted to coding. From there he started freelancing and creating websites for various companies and eventually got on to a Web Development Agency in 2008. Since then he has worked with 3 other agencies working as a Lead Developer, Operations Manager, Developer Manager, and Director of Development. In 2017 he launched his own company working with his wife Rachel to provide a long lasting service for clients big and small.